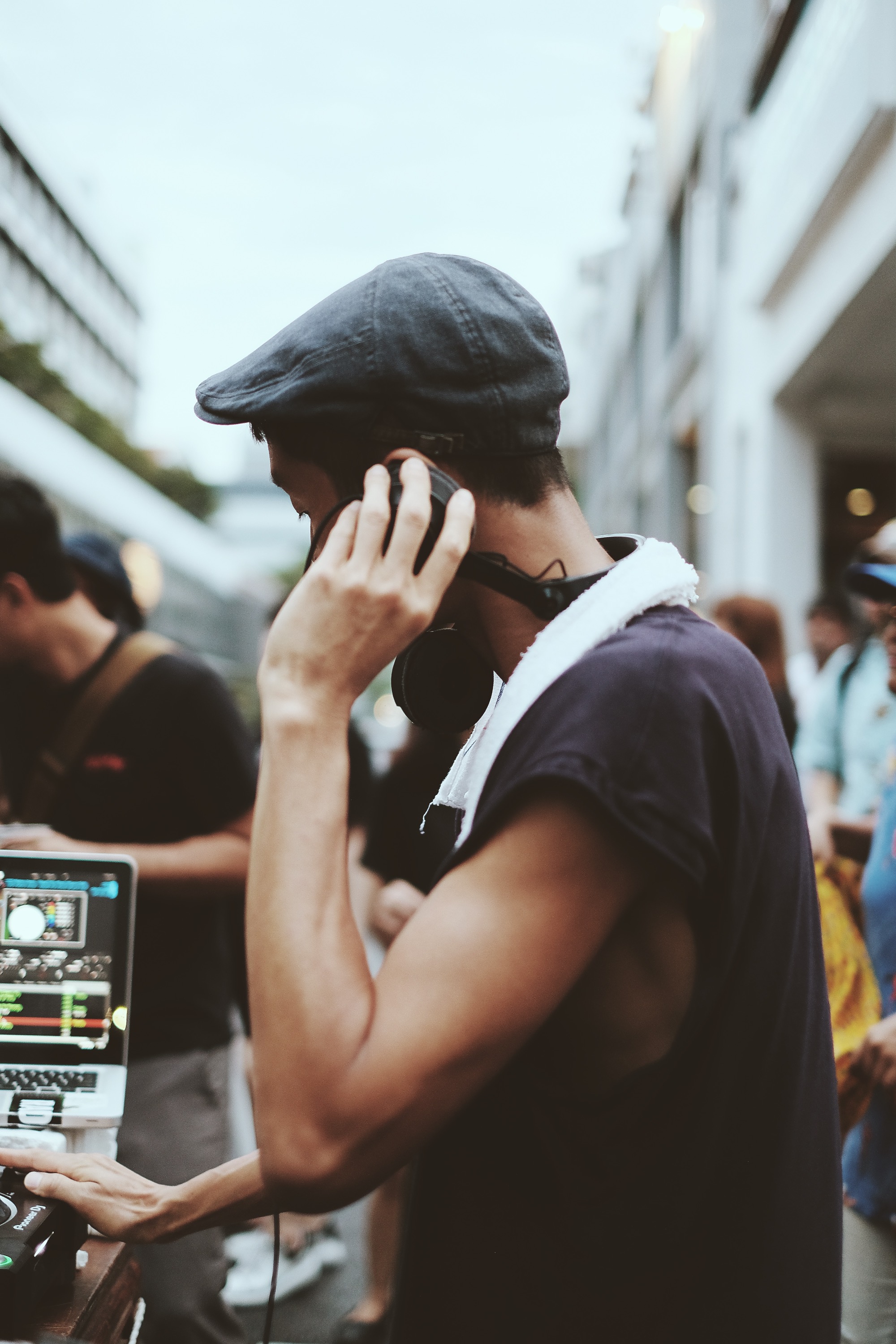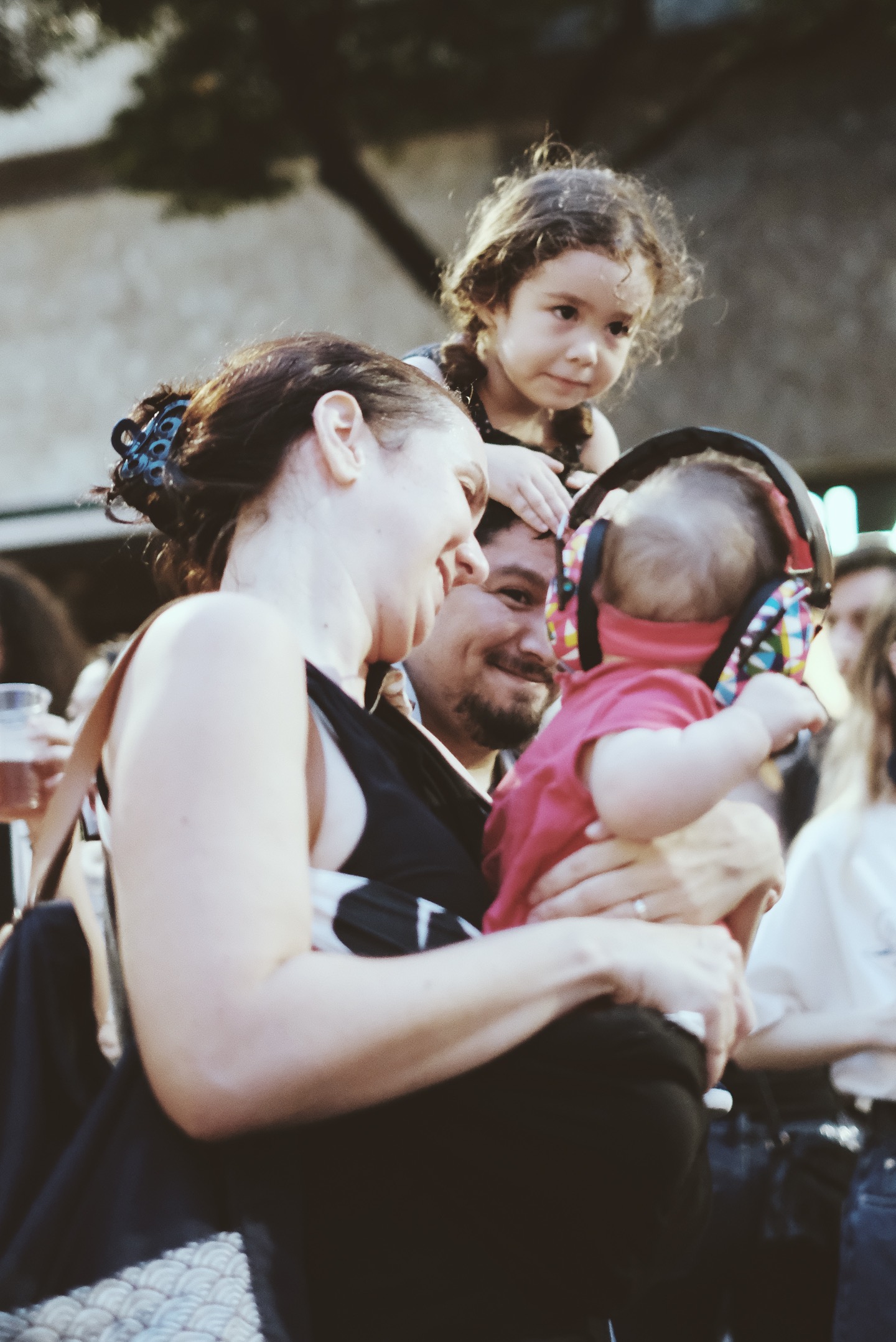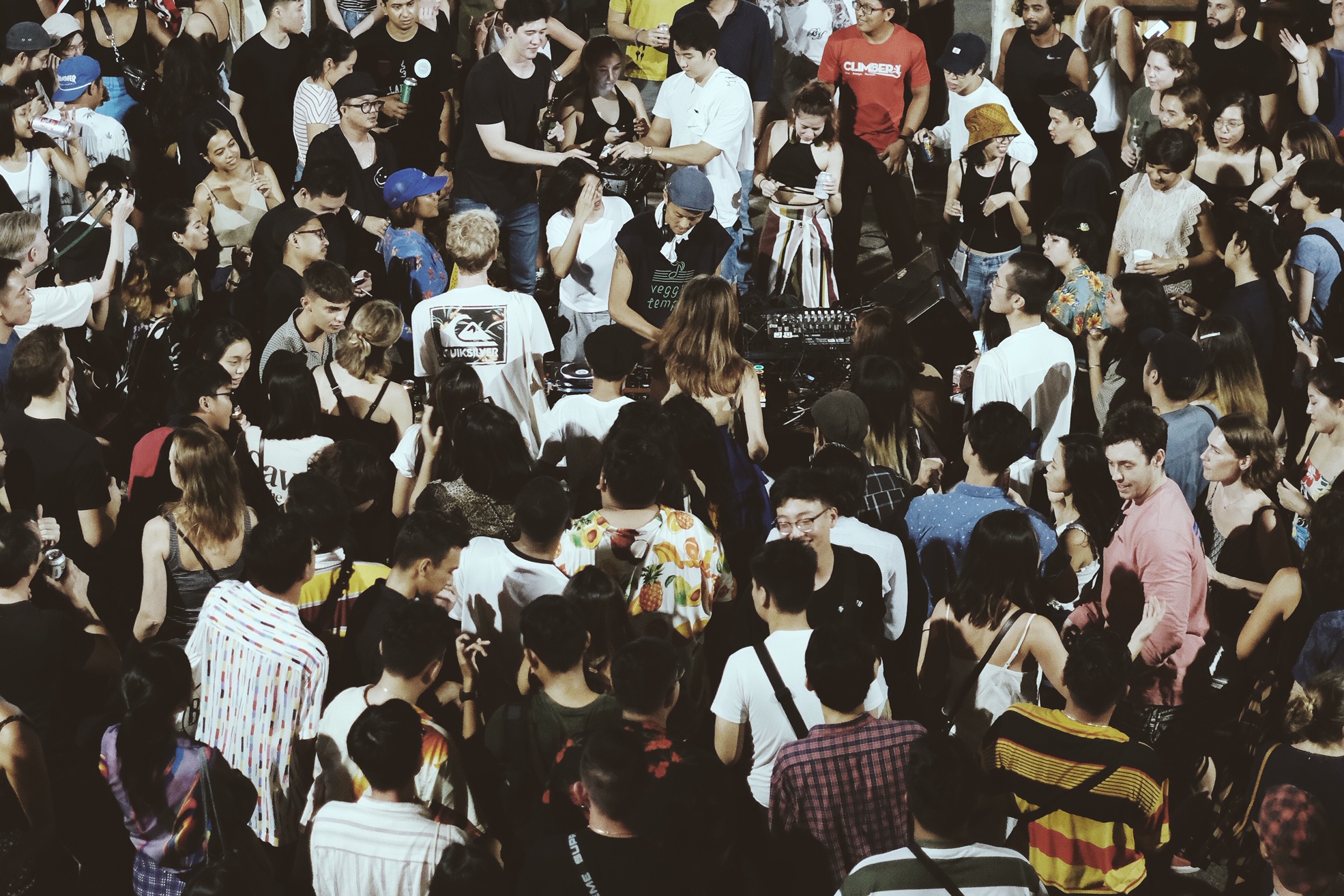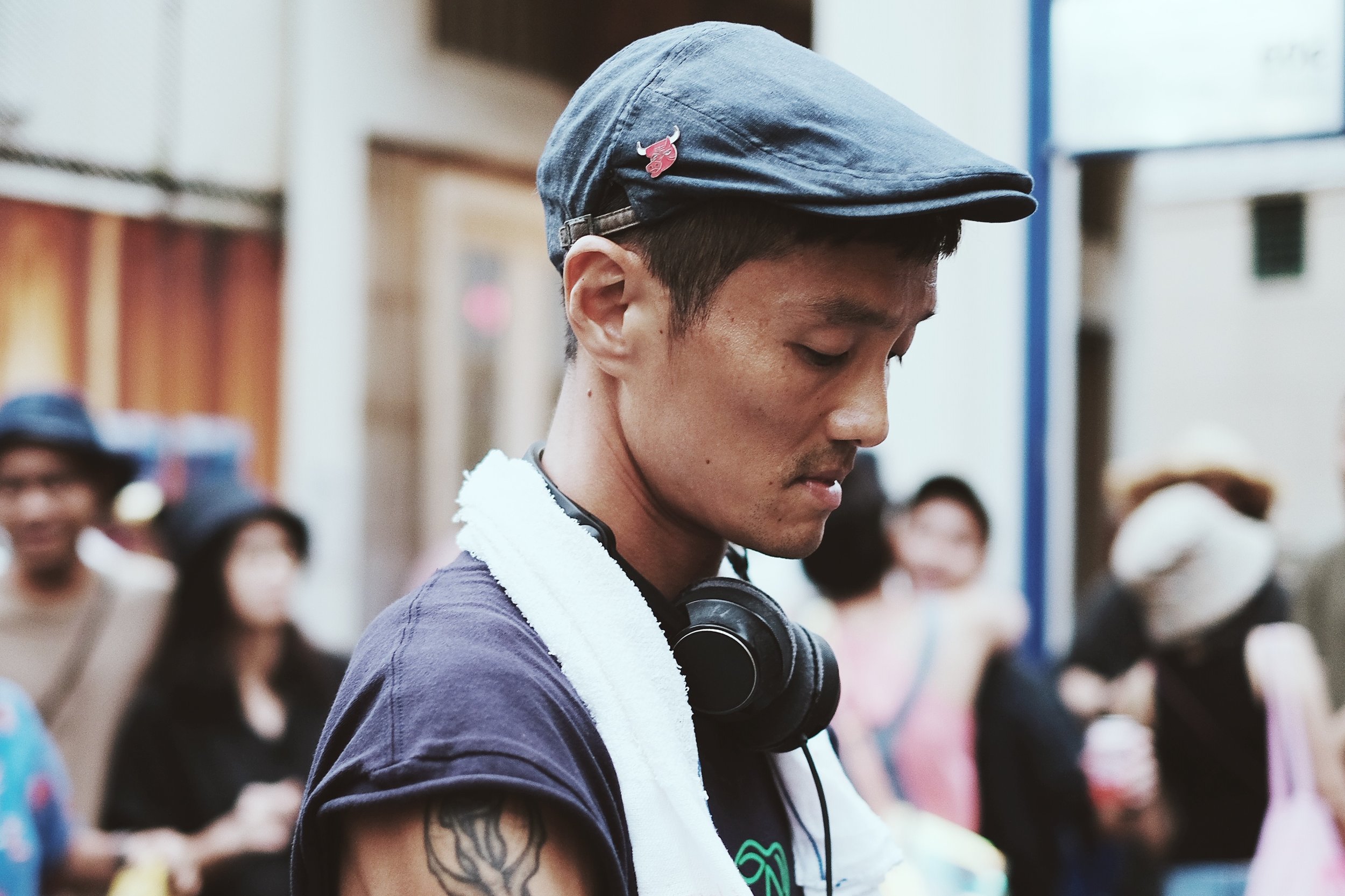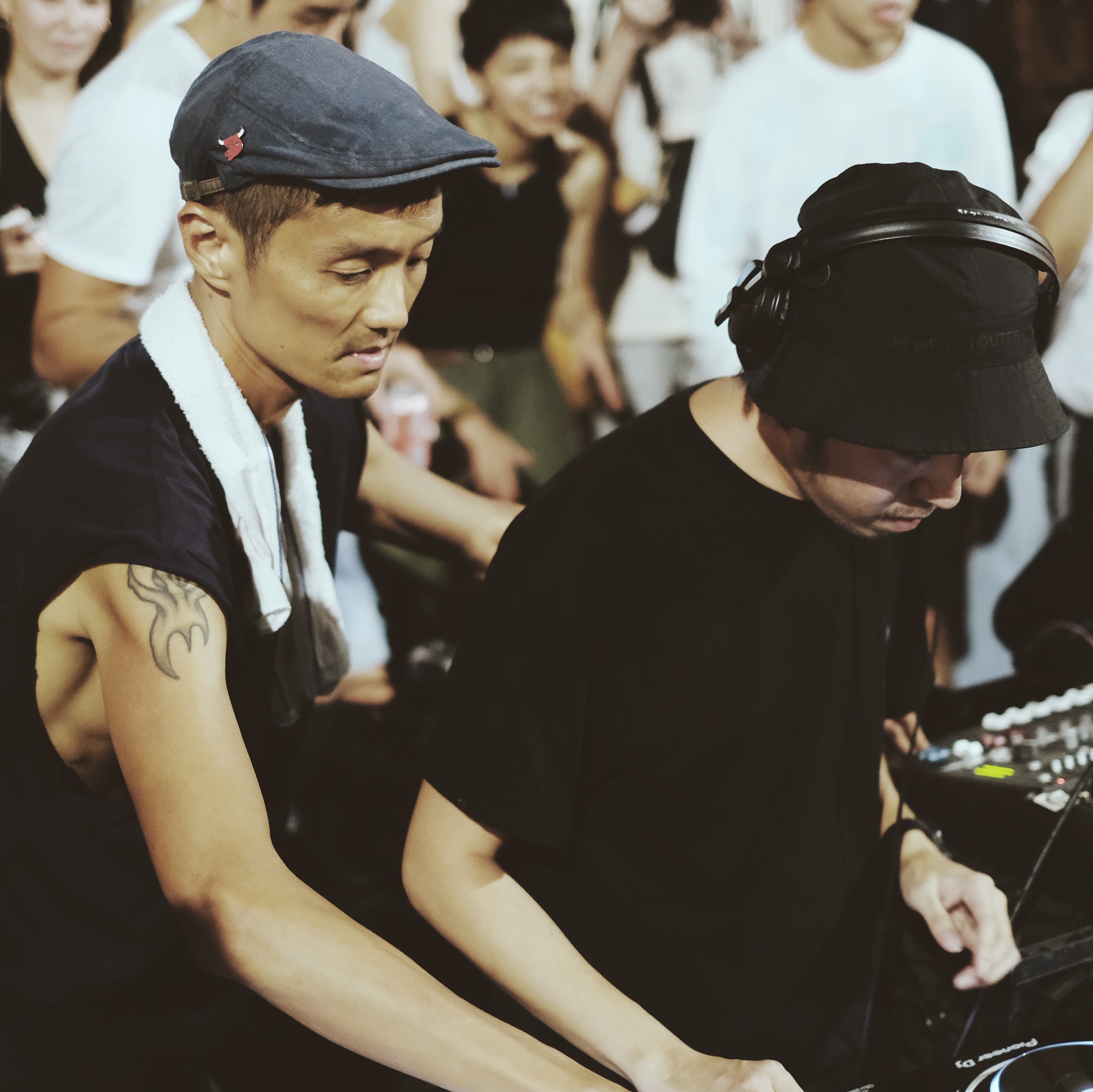 The first ever Brew Block Party was a phenomenal success and we have all of you supporters who came down to thank!
Much love to Maggot and Akid from Kribo Records who brought the vibes with a cheeky jam on their guitars, and of course our very own DTW artist UNOS [Belgium], who absolutely smashed it with her unbelievable energy and selects!
We would also like to thank the team members & crew responsible for the success of this spectacular event:
• Food & Beverages by Chye Seng Huat Hardware

• Visual Projection by FOURTHREE

• Mackie Sound System courtesy of City Music Singapore.

• Crates courtesy of LOPELAB.

• BREW is supported by Streets for People,
a programme by the Urban Redevelopment Authority supporting community-initiated projects that transform Singapore's streets into vibrant public spaces.

Until the next BREW and beyond, never forget to keep the groove & kindness on!
Photo credits: Samy Foo
Video: Case Woo